2708

North America

e-Residents

468

South America

e-Residents

5033

Companies established by e-residents

Join the new digital nation

Update required

Estonia is enhancing the security of its digital identities. E-residents must now update their digital ID card certificates.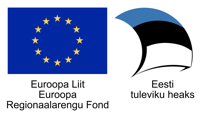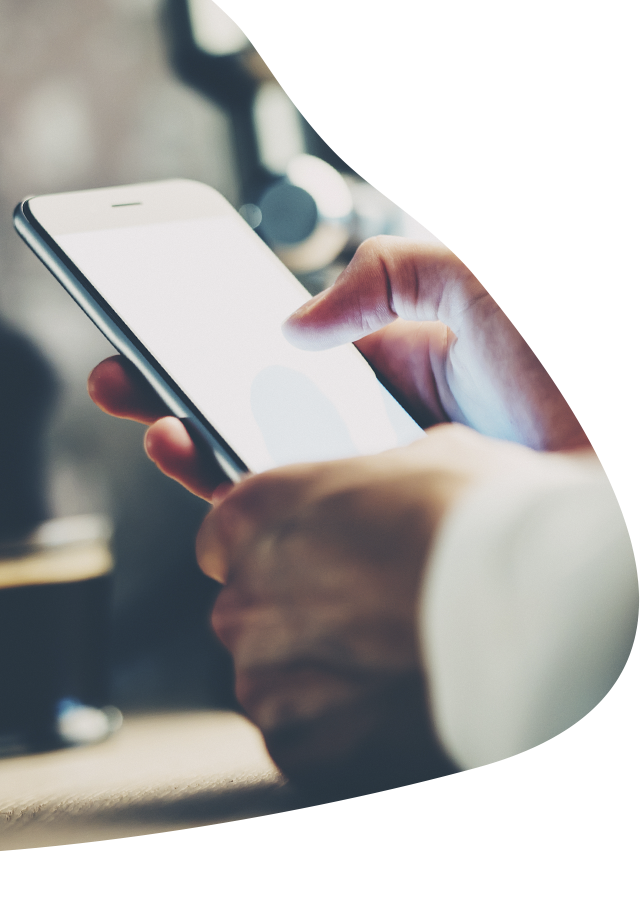 What is e-Residency?
E-Residency is a new digital nation for global citizens, powered by the Republic of Estonia
Estonia is the first country to offer e-Residency, a government-issued digital ID available to anyone in the world
E-Residency offers the freedom to easily start and run a global business in a trusted EU environment
Remote Business Management
Establish and run your business online
Register an EU based company entirely online
Access business banking and online payment providers to accept payments from customers and clients worldwide
Digitally sign contracts and other documents
Choice of Services
Access the tools you need to easily run your company
Choose from a variety of trusted service providers that offer turn-key solutions for business administration
Gain immediate access to a trusted network of financial services, accountants, marketing specialists, payment providers, and other business services recommended by other e-residents
Access Estonian government digital services
Kersti Kaljulaid

President of Estonia

"Even though there are only a little over a million of us, thanks to Estonia's capabilities, we can make ten million payments, perform ten million requests and sign ten million contracts in just ten minutes. Even ten times larger states cannot beat us. But the good news is that it is possible to join our exclusive club of digitally empowered citizens."

Edward Lucas

Senior Editor of The Economist and 1st e-resident

"Estonia's e-Residency is a game-changer. Anyone in the world can now apply for a rock-solid digital ID, giving them what Estonians have taken for granted for years: the ability to identify themselves online, to make binding agreements and to communicate securely. This turns the internet from a confusing Wild West into an environment where trustful interaction is frictionless and ubiquitous."

Steve Jurvetson

US venture capitalist

"e-Residency makes it easy for anyone in the world to invest in the innovative startup ecosystem in Estonia."

Tim Draper

Founding Partner of Draper Associates and DFJ

"The Estonian government has shown great forethought in creating the first virtual government, allowing all citizens of the world participate in the growth and business of Estonia. As we become more mobile and able to communicate across borders freely, geographic borders dissolve allowing us all to choose which government is right for us. Governments need to compete for the great minds, the capital, the businesses, and the citizens of the world."

Kaspar Korjus

e-Residency Programme Director

"We believe no one should be held back from their entrepreneurial potential just because of where they live or where they choose to travel. Through e-Residency, a new digital nation is emerging with a population who share that vision of a borderless digital world for all. We're very thankful to all the pioneers and early adopters that are already benefiting from e-Residency, but we're also really excited about growing the programme and ensuring our new digital nation is the best place in the world to establish and manage a business."
...