Start and run an EU company without leaving the UK
"I was feeling down because of Brexit when my husband found a news article about e-Residency and sent it over to me. I looked at the site and realised its aimed at people like me who have grown up feeling integrated with Europe and not seeing these borders. I can now maintain that, at least in a digital sense.
I looked at everything I could find about e-Residency in great detail then validated it by looking at what people were saying across social media. I then went to the Estonian Embassy to collect my card and they said 'thank you for choosing Estonia'. I felt very proud."
APPLY to become an e-resident
Apply for e-Residency of Estonia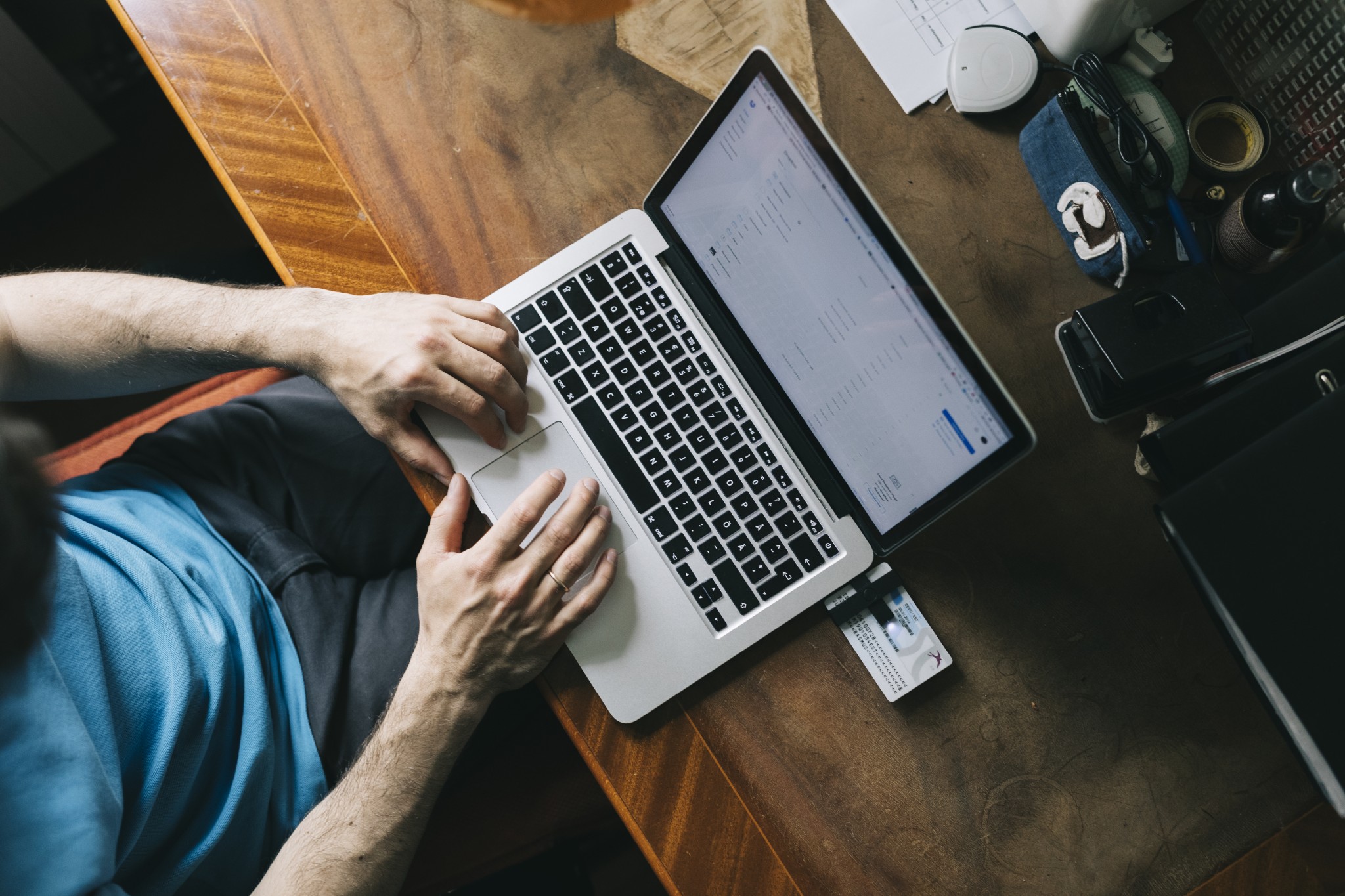 Pick up your digital ID card in London
Apply for e-Residency online at apply.gov.ee.

Pick up your government-issued digital ID card at our embassy in London or another pickup location around the world.

Gain secure access to a business environment that is paperless, borderless, and seamless.
Read more about applying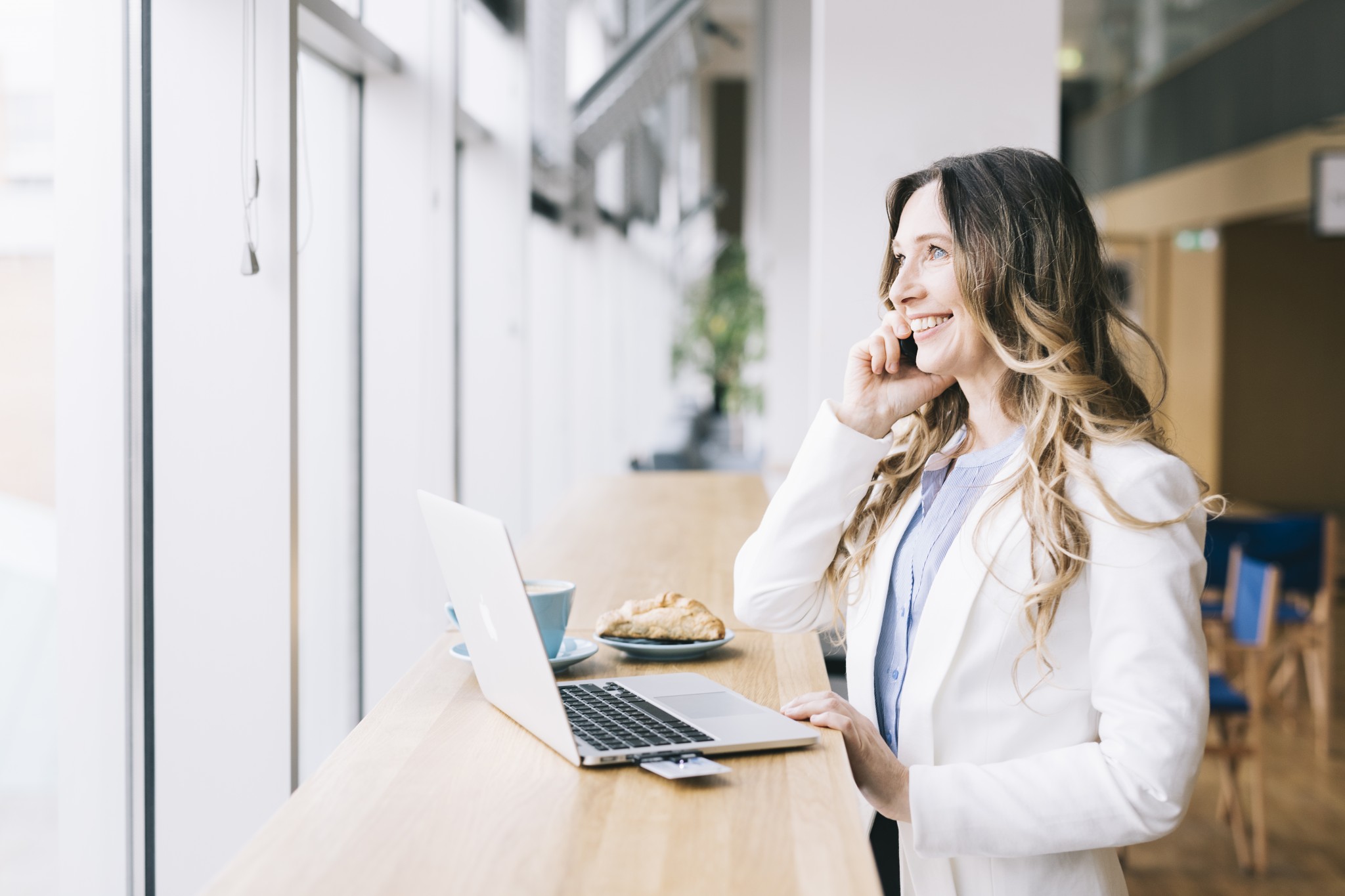 Start an EU company without leaving the UK
Establish and manage an EU company entirely online.

Access business banking, accounting, tax consulting, and other services from the e-Residency marketplace.

With your EU-registered company, you can continue working with your EU customers and clients with certainty, no matter what happens with Brexit.
Read more about Starting a company
Join our community of global entrepreneurs
Over 60,000 people from 160+ countries around the world have applied for e-Residency, including 3,253 from the UK.

Become part of a global network of like-minded entrepreneurs that can help you grow your business and find new opportunities.

Read about successful e-resident entrepreneurs like Vicky Brock (UK), Christoph Huebner (Germany), and Asep Priandana (Indonesia).
Read more about community