Here's how you can get in touch with us or find the right information you need.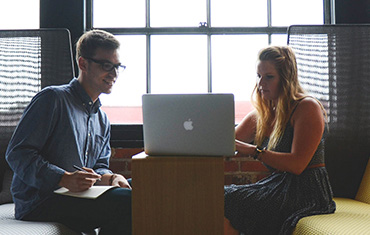 Partnerships
Do you have a solution that could add more value for e-residents or could integrating e-Residency add more value to your product or service?
Support
Can't find the answer to your question?
Communication and marketing
Have a media enquiry or wish to invite us to your event?